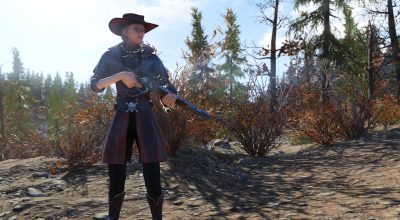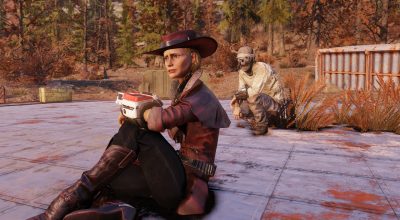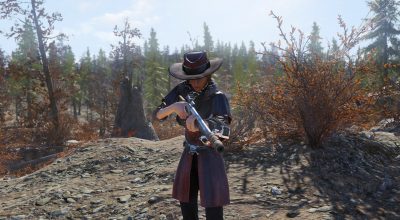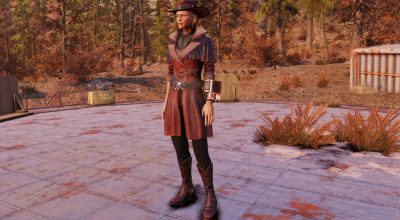 ---
Red Starlet Sniper
Replaces the textures of the outfit and hat to be a reddish color.
Installation:
The loose file version needs to be installed in the SeventySix – ATX_Textures.Ba2 archive. There is also an archive version to be added to your ini. After the latest patch, I haven't been able to use this method. So…. good luck with that lol.
This method may or may not be in conflict with Bethesda's EULA. But I loaded it up and it works so…. yeah. Will this result in a ban? Who knows lol.
When adding files, use the Add Folder option and add the 'Textures' folder from the downloaded zip file.
You don't have to remove any files from the archive, adding these new ones overwrites the original so be sure to BACKUP THE ORIGINAL ARCHIVE FIRST.
Keep in mind, when updating the game, this mod will typically be overwritten.