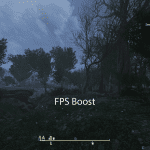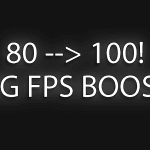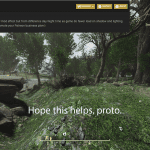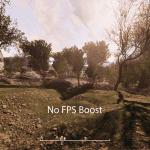 ---
BIG FPS Boost
Changes some particles and fog in the game, retains quality yet boosts fps by at least 15-20, let me know how it works out for you in the comments.
If you remember the enemies ESP mod i posted earlier, which was removed for being considered cheating, please know i put it on my patreon

I made a video just in case someone needs help manually installing fallout 76 mods.
It's free though, so don't worry. You'll find other great QOL mods there, so throw me a bone if you want.