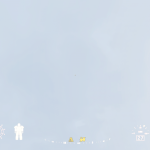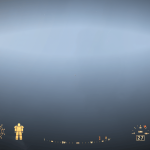 ---
NoVignette.ba2
this mod removes the power armor vignette.
First of all, this is not my work. I just packed the loose files from the mod "No Vignette for Power Armor" into two ba2 files, what makes it easier to use.
—Installation—-
1. Extracte the two ba2 files into your Fallout76 Data folder (Default location: C:\Users\%USERNAME%\Documents\My Games\Fallout 76)
2. Open your "Fallout76Custom.ini" and add the name of the .ba2 files you extracted to the "SResourceArchive2List" line
Done!