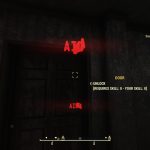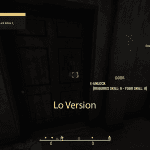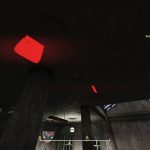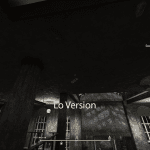 ---
Aid ESP
Shows spinning "Aid" signs above aid items, has both obvious and less obvious versions.
I've been cranking out a bunch of esp mods and i plan to keep on truckin'. This one does all aid items that spawn in the world, including a big double decker one, and a smaller one that's a quarter of the opacity. Both spin.
I made a video just in case someone needs help manually installing fallout 76 mods.