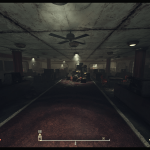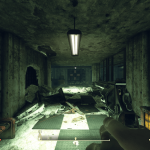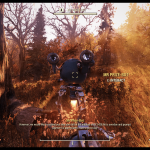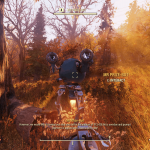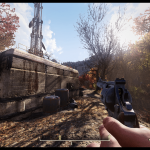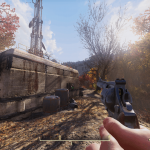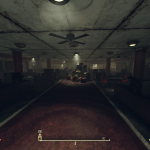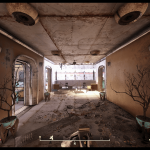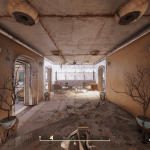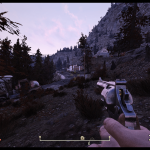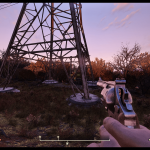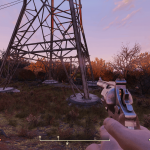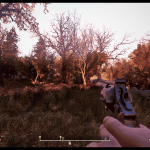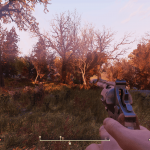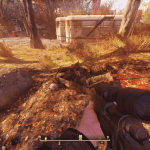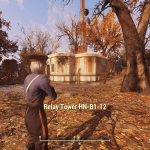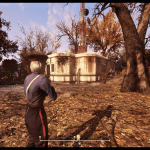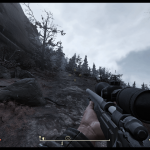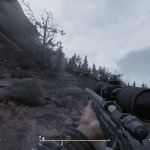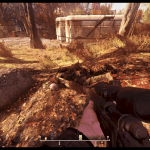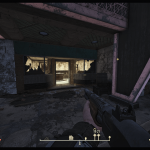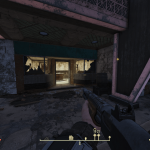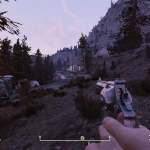 ---
Alex's Fallout 76 Reshade Preset
About
Heyo, sharing this preset with you that I've made.
I thought the game blinded me too much, so I decided to make a Preset with HDR and EyeAdaptation which won't blind you as much anymore.
Also, another important thing is LumaSharpen. I really wanted to add sharpening to it. It makes things way less blurry.
There are quite a few things going on here, other than just color correction however.
You have Motion Blur and Border as well which can be turned off easily though if you don't like them.
Not much more to say; Check out the screenshots and see if you like it or not.
Performance
On a GTX1080, you will get 10-12% more GPU usage. I have had no framerate loss at all but if you don't have much headroom, expect a 1-3 FPS loss.
Installation
Get Reshade from here: reshade.me