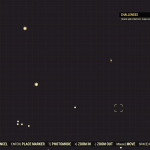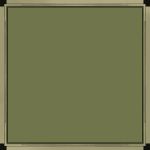 ---
Blank Map
This mod replaces your world map with a blank version, with a few different styles to choose from.
It is intended to make navigation more challenging, and is best used when combined with my Get Lost mod.
You can also disable the compass: Simply go to Fallout76Prefs.ini, find bShowCompass=1 under the [Interface] header, and change it to bShowCompass=0.