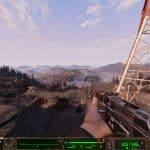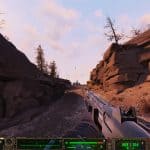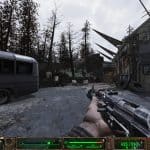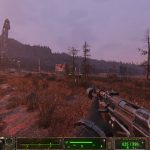 ---
Classic Fallout HUD
Make your HUD look like classic Fallout with this ReShade and HUDEditor Preset!
1. Install HUDEditor by Annorexorcist
2. Install ReShade
3. Extract all the files from the .zip into your Fallout 76 directory and replace all when asked
4. UI can be toggled by pressing ~
Since this is just a glorified HUDEditor and ReShade preset it is always present on screen.
It doesn't interfere with any menus, PIPBOY or dialogue. The only thing it blocks is the the controls listed at the bottom of the screen.
On that note it can be toggled with ~ by default.
Half-Dead – Mod
SGHi – Elements from REVELATION for Fallout 3 & NV used for HUD
Annorexorcist – HUDEditor