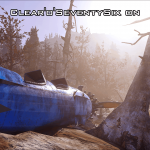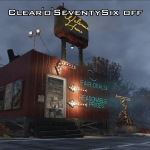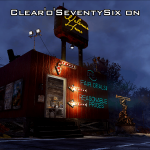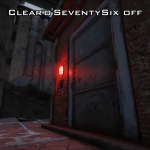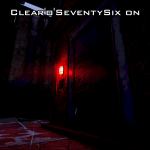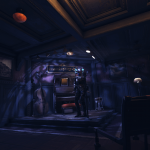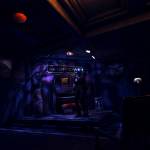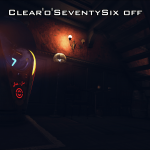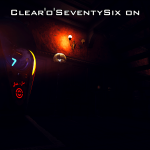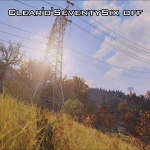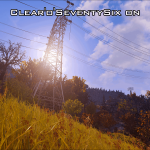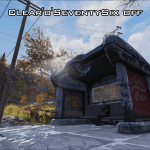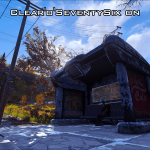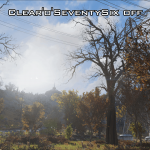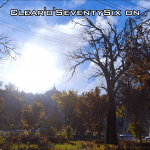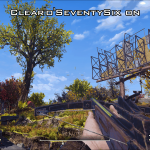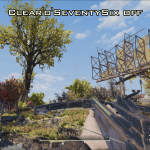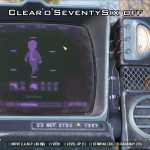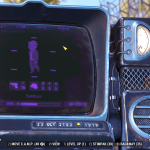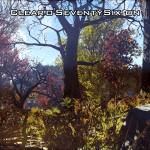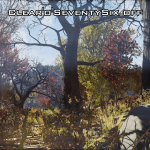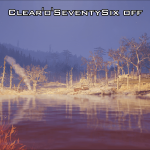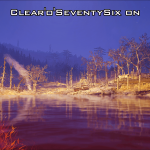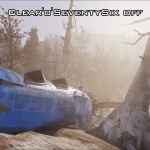 ---
Clear'o'SeventySix – A Vibrant Appalachia
Overview:
I worked on this ReShade on and off while playing till it reached this point. I am pleased with it now.
What does this ReShade do?
It turns the game into a more vibrant, more clear one, with darker nights or places like basements, for a darker and more realistic feel.
Godrays have been enhanced, same with lights that shine more strong.
Note:
if you use SFE just replace the SFE dxgi.dll with ReShade's, it still works then.
Install:
Download the most recent Reshade installer at https://reshade.me/
Search for the Fallout76.exe and select the Directx 10+ Field
If it asks to download additional stuff click Yes.
Then select:
AdaptiveSharpen, AmbientLight, Bloom, Clarity, ColorMatrix, Curves, FakeHDR, HighpassSharpen, LevelsPlus, LumaSharpen, MXAO and Tonemap
Then go to the root of Fallout 76. edit the ReShade.ini and edit:
PresetFiles=
to
PresetFiles=[root of the Fallout76 path]\Clear'o'SeventySix.ini
example: "PresetFiles=D:\Bethesda.net Launcher\games\Fallout76\Clear'o'SeventySix.ini"
then put the contents of the "Files" folder into the root of Fallout76. (Reshade-Shaders & Clear'o'SeventySix.ini)
Done