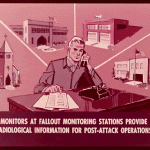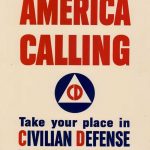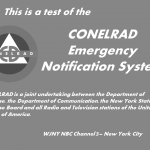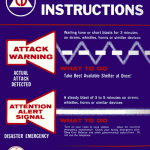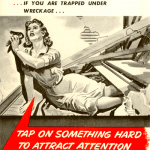 ---
CONELRAD Death From Above Alert
A new Warning of impending doom created from actual "canned" recordings intended to be used in the event of an enemy attack on US soil.
Contains and edited version of that voice over, plus a custom made alarm tone.
I wouldn't call it anything amazing, but at least it's different – and I was getting tired of the old alert.
(NOTE: Subtitles, if enabled, will remain the same and not reflect the actual words heard in this recording)