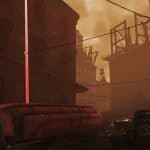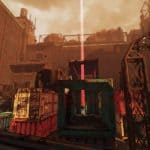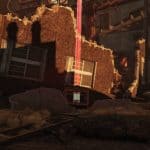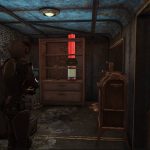 ---
Easy to find Pitt steel stacks
Ever had trouble finding steel stacks for Union Dues expedition? Need a giant space laser to point out where they are? Well then this mod if for you!
Replaces the steel stack collectable item with an ultracite battery with an orbital beam coming out the top. You can collect the steel at the base of the ultracite battery.
For anyone who wants to make a similar mod, the beam used is the zetanmissile_striketarget.nif mesh int eh Meshes.ba2 archive.
The horns in some of the pictures are from my other mod.
All meshes used in this mod belong to Bethesda game studios