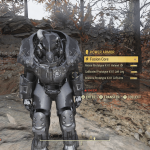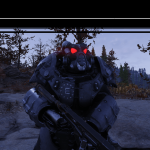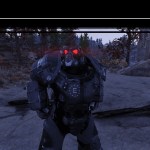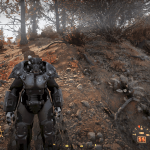 ---
Enclave X01
I was disappointed that Bethesda neglected to give us Enclave X01, so I changed the Prototype paint to be Enclave themed. Obviously, only you will see it. It goes well with the darker frame mod on the Nexus!
INSTALLATION:
I personally prefer Loose Files methods, so I only have it set up like that. To do so, use the Baka File
Tool and follow its guide.
For those who prefer archives. Add to sResourceArchive2List = in custom.ini: EnclaveX01 – Textures.ba2
If a replacer for standard is requested, I will make it.