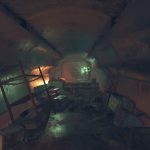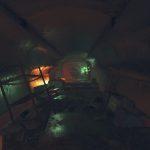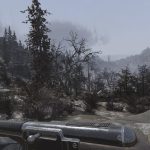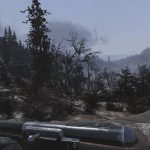 ---
Fafla McDafla's P.O.G.
Performance Optimized Graphics – Maximum FPS with a beautiful game.
A continuation of my COMPREHENSIVE GUIDE FOR BALANCING VISUALS AND PERFORMANCE THROUGH INI TWEAKS AND OTHER MEANS.
This time it's just a pack of commented and explained .inis with some new information and tweaks and a brand-spanking new ReShade preset which in combination with the .inis makes the game sharper, clearer and way less blindingly bright while still performing a lot better than ANY vanilla preset.
You know how some weathers make the game so bright the ground is basically white?
Use this and it's a bit better but not perfect.
I disabled the game's integrated tonemapping and created a custom, more highlight-friendly, less contrasty, a bit colder and saturated tonemap using qUINT's Lightroom shader.
Take a look, spend a couple of mins reading through my notes, making your own tweaks and enjoy!