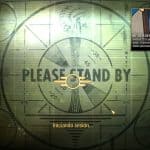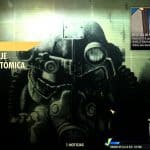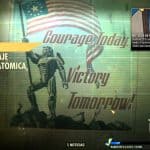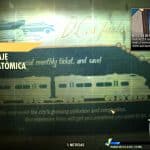 ---
FALLOUT 3 IMMERSIVE PACK
This mod aims to give you an approach of what you felt playing Fallout 3 by replacing the menu video and music as well as ingame ambience and combat music with those found on Fallout 3.
IT DOES NOT REPLACE THE RADIO AT ALL.
INSTALATION:
1-Simply extract and copy the files into the Data folder located in your Fallout 76 installation folder.
2-Then add the mod to your loading order by creating a Fallout76Custom.ini in documents\my games\fallout 76\ or by copying the one that i provided in case you don't have any mods yet.
If you did it well, when you start the game, you should see the background menu video and music from fallout 3. If you only see the video with the old menu music, you did the step 2 wrong.
If you have any mod related doubts as well as any suggestion about improvements, let me know through the forum of this mod's page.