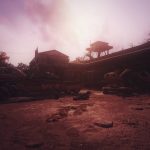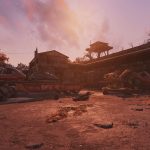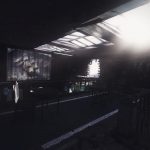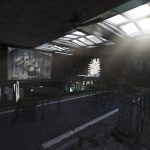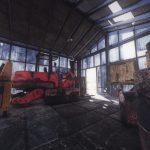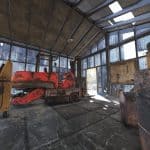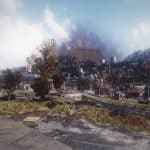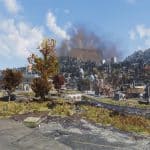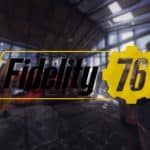 ---
Fidelity 76 – A True Post-Apocalyptic ReShade
An immersive and realistic spin on the over-saturated, unrealistic default colors and lighting of Fallout 76.
Fidelity 76 is a ReShade preset molded to resemble a more realistic approach to a true post-apocalyptic atmosphere.
Installation:
Drag and drop all file contents in Fallout 76's main directory (where .exe is located)
Press the HOME key to open up the ReShade menu.