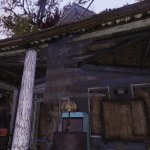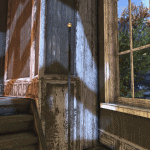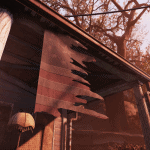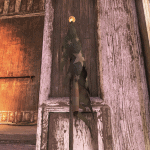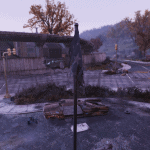 ---
Flags – American – Torn or Removed
Flags – American – Torn or Removed
Torn versions or completely removed American flags from the game.
NOTE: This is still being tested. Let me know of any weird effects and the place
you found it.
This mod basically just adds a completely black alpha channel to all the American flags
to make them invisibly. For the invisible flags, I made the textures 64×64 pixels to reduce the size of the file.
NOTE: These will not remove the flying ones you craft yourself, just the the ones already found in-game.
This will NOT remove the folded (tri-folded) flags you can pick up either.
I made this especially for my "brothers and sisters" who play Fallout 76 from other countries.