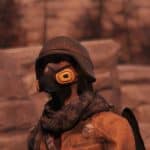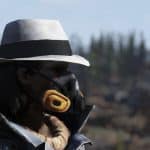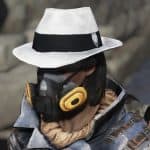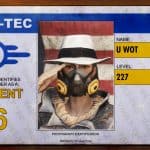 ---
Half piece gas mask (Raider pathfinder replacer)
This mod replaces the mask from the Raider pathfinder set with one based on the 3M 6300 respirator.
Originally I just wanted to adjust the face strap of the original to stick closer to the face because the original gap was hideously huge.
After many frustrating attempts at getting outfit studio to edit and export the mesh without throwing errors I decided it would be easier to just replace it with a new one.
All credits to https://www.cgtrader.com/free-3d-models/military/armor/n9-gas-mask-low-poly-game-ready since me and my lazy ass just cant be bothered with doing texture work.
This mod will completely destroy the texture for the bandana however since Bethesda thought it was a good idea to make both piece share a 512×512 texture gg well played.
This mod is provided as this is a personal mod.
There will be no updates unless catastrophic bugs or updates made to the game breaks it.