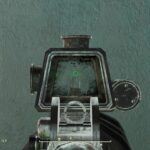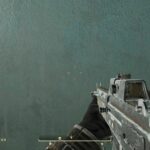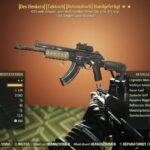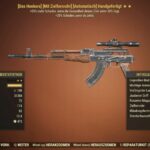 Handmade Overhaul
---
A design overhaul for the handmade from the receiver to the barrel, a middle between fallout's art style and modernity. I thought that the handmade needed a little tuning, that's why I created this mod, the new handmade model is strongly inspired by the A52 from Far Cry 4 and should be a good middle between the art style of fallout and something more modern.
Features:
-Receiver with mounting rail.
-All full stocks replaced with expand stock, everything else replaced with collapsed stock.
-Different barrel lengths to match the vanilla barrel lengths.
-Custom sights with rail mounts.