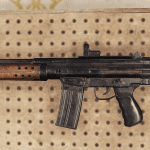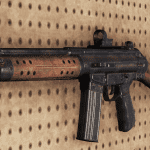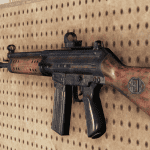 Handmade R-91 Assault Rifle
---
Replaces handmade with unreleased R91 assault rifle skin. Also replaces sounds for firing and reloading.
So, full disclosure, i spent three hours putting this thing together, sound design and all… Only to check nexus as soon as i finish it, and see someone did one like it two years ago. I'm not trying to steal any ideas here, but i spent the time on the sounds and what not so i decided to upload it anyway.
Hope you like the sounds.