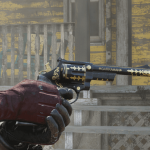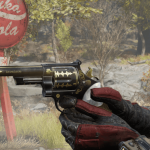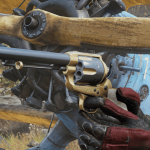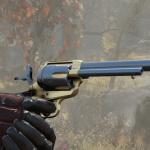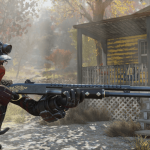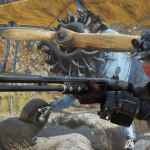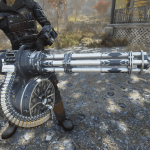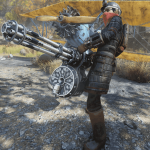 ---
Hidden Gilded Skins for 44 – Single Action – Pump Action – Minigun
Replaces the default textures for several weapons with the gilded versions that have been in the game files since launch. If there are any more, tell me and I'll get on it.
Pump action needs the refined/same model receiver and the rubber stock.
All credit to Bethesda for the textures.