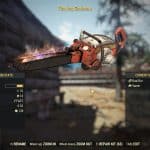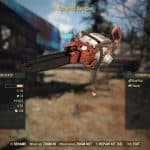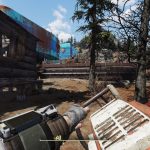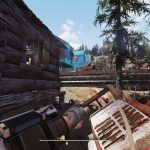 Invisible Chainsaw Flamer
---
Removes the mesh for the Chainsaw's Flamer mod, as well as the light source and particle effects.
I've been having a blast using chainsaws since the update went live, but I really do not like the visuals from the Flamer mod. I particularly don't like the light, which feels very obnoxious both in bright daylight and dark interiors (where it ends up being so bright it obscures my targets in 1st person), but it adds so much damage that giving it up was a no-go for me. Tried swapping the mesh for one small enough to sit inside the chainsaw and it worked like a charm. You still get the damage boost and you still light enemies on fire, you just don't have to light yourself like a candle every time you want to rip and tear.
If there's interest, I might do the same for the Auto Axe elemental mods, but I don't have any of them unlocked myself so I won't be able to test them. I don't see any reason why this wouldn't work for them as well, though.