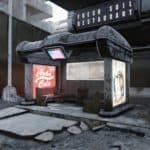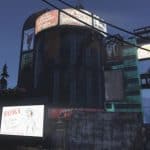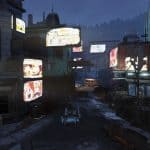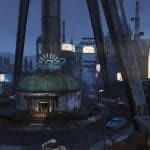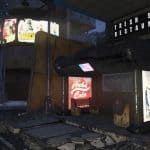 ---
Light up Appalachia – Glowing Billboards and Bus stops
Adds lighting to most billboards in the game and bus stops. Heavily inspired by Illuminated Billboards for Fo4 in concept and in me figuring out how he created it in Fo4 and then me recreating it in Fo76.I also got some of help from Rigell who found me a guide on how to use material editor and making textures glow.
This is in no way a finished product and I'm planning to add more billboards to the mix and possibly(very likely) reduce the lightning effect since it's very bright right now.
Hopefully a reduction in brightness could also reduce the hit to fps caused by this mod, but thankfully Appalachia is pretty rural.
In the future I'm planning to add lighting to the diner, turn on all street lamps, add lighting to signs and if possible add seasons to the game(in the form of retextures) I can also upon request add lighting to the camp Billboards.
Installation
1. Extract the ba2 files from the archive you've downloaded to your Fallout76/Data folder.
2. Check whether you've got the Fallout76Custom.ini file under Documents/My Games/Fallout 76 folder, and if not, create it.
2a. If you've just created the .ini file, you need to open it and input this string in it: [Archive] 3. Find sResourceArchive2List = line under the [Archive] section of your Fallout76Custom.ini or type it down if there is no such line.
4. Add " ,LightUpAppaM.ba2,LightUpAppaT.ba2″ to the end of the sResourceArchive2List line.