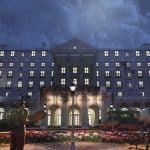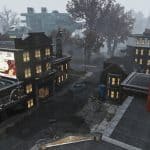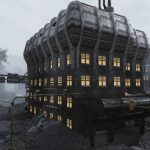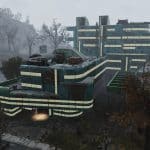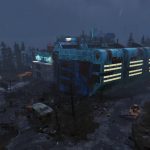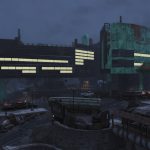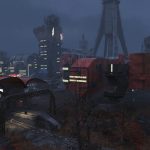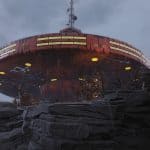 ---
Light up Appalachia – Windows
Lights up the windows all across Appalachia.
Adds lighting to most windows in the game.
This mod adds glowing windows all across Appalachia, fusion power doesn't just run out and conserving energy would personally be the least of my worries in the event of a nuclear apocalypse.
Also this makes more sense in places like Whitespring since the lights are on inside.
Known bugs I couldn't fully fix before release:
Some of the windows on the small residential houses flicker(Z-fighting), I need to figure out what meshes Bethesda used for them all and since they have meshes like that all over the place in the files I have decided to release it as is until I find the little bastards (I have literally spent hours searching for the damn things without luck)
Another thing I had to do was remove the broken glass from some window frames since I couldn't figure out how to not light them up(looked weird AF)
Some windowpanes are lit up without it making any sense but that's not something I can do with the current modding tools available to us as far as i know.
Any lit up billboards seen in the pictures are from my mod Light Up Appalachia – Billboards and busstops.
Any lit up letters, signs and so on from the pictures is a mod I'm working on.
Again a HUUGE thanks to Rigell for helping me finding solutions to some of the major snags I hit in development and in assisting me in the process in general.
Installation
1. Extract the ba2 files from the archive you've downloaded to your Fallout76/Data folder.
2. Check whether you've got the Fallout76Custom.ini file under Documents/My Games/Fallout 76 folder, and if not, create it.
2a. If you've just created the .ini file, you need to open it and input this string in it: [Archive] 3. Find sResourceArchive2List = line under the [Archive] section of your Fallout76Custom.ini or type it down if there is no such line.
4. Add " ,windowsM.ba2,windowsT.ba2,windowsMesh.ba2″ to the end of the sResourceArchive2List line.