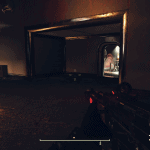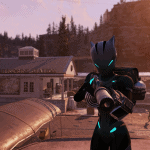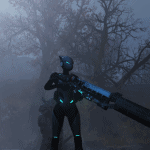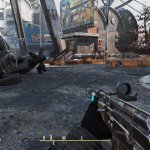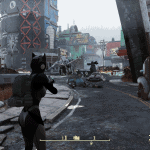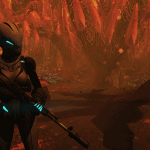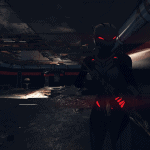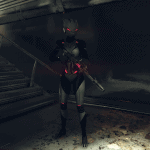 ---
Lynx Suit
I found HachiroKureha awesome mod and I fought it would make cool chinese stealth suit replacer. I asked him for permission to make it and here it is.
Suit comes with two glow colors:
– default teal glow from original mod
– optional red glow
Notice:
– Mesh can have some neck clipping without helmet, so be aware of it.
– Textures are duller than in original mod but I like them more like this.
Installation:
– extract downloaded zip to fallout 76 data folder
– add LYNX_M.ba2 and LYNX_T.ba2 to your fallout76custom.ini
– (optional red glow) extract LYNX_red.zip and replace LYNX_M.ba2 in data folder