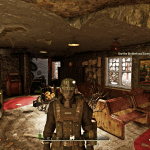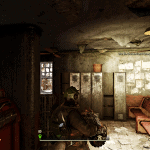 ---
Mining Helmet Replacer
Changes the mining helmet to look like something else.
For now, it's just the combat helmet. Does not replace the combat helmet.
I don't know enough about the game to understand what helmets need this treatment. Feedback or suggestions are appreciated.
Due to the limited tools, I cannot change the the actual combat helmet (needs a record editor from what I can tell).
In the meantime, we can enjoy the replacer since no actual armor or stats are being changed.
Installation:
Same as other mods, drop the ba2 into your Data folder and add the name to your custom config.