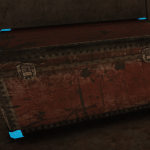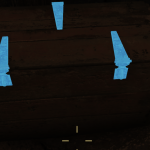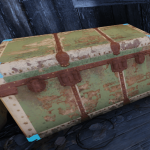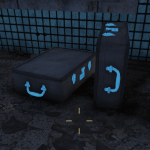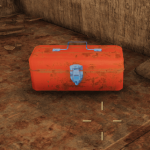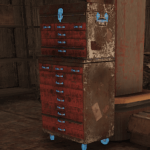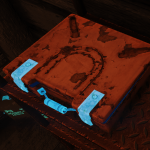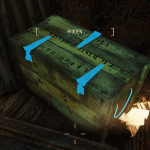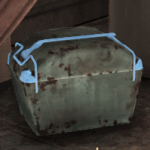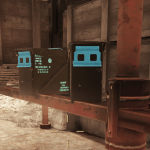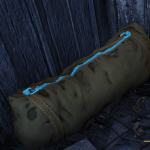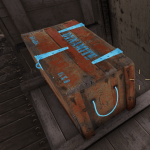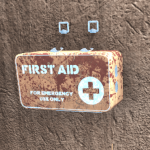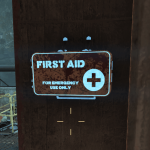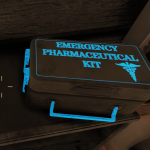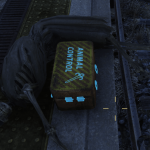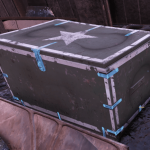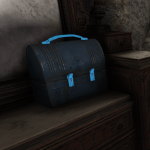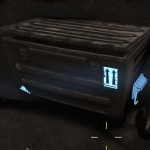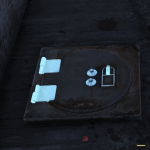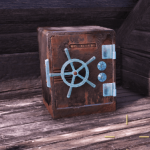 ---
Okas container glow
– Description –
Glowing highlights of key containers found in the world. After much tweaking and suggestions
from my friends, only key glows have been applied. These should attract your attention without
being over powered and distracting.
Whats a key container to me you ask?
Part of the guidelines I applied was based on how they showed up in the loot table. Right now
I have it restricted to ones that appear locked and/or is flagged as holding higher quality loot.
– Conflict –
Will cause conflicts with any mod that changes:
footlocker
ammobox
cooler
doctors bag
dufflebag
firstaidkit
lunchbox
metalboxes
safes
steamer trunks
suitcases
toolbox
toolcase
woodcrate
woodcrateddynamite
– Media –
See included pictures for object glow, blue is shown.
– Package –
* loose is for Baka or those that want to package themselves
Blue:
loose
okas_container_glow_B.ba2
Green:
loose
okas_container_glow_G.ba2
Orange:
loose
okas_container_glow_O.ba2
Red:
loose
okas_container_glow_R.ba2
Yellow:
loose
okas_container_glow_Y.ba2
– Installation BA2 –
Packages
1. Extract "okas_container_glow_[RGBYO].ba2" to your Fallout76/Data folder.
2. Add "okas_container_glow_[RGBYO].ba2" to the end of the "sResourceIndexFileList" line in your Fallout76Custom.ini:
– Installation BAKA –
1. Point to the loose folder for the color of your choice
– Configuration –
Last config changes Patch 10 (updated June 10)
Due to the increased volatility of the "sResourceArchive2List" and the 1024 character limit, you can rename the mod to anything you wish and it will have no impact to its use.
However at this time I'm recommending an archive line change to something more stable, it has been tested with this mod and has no apparent problems.
[Archive] sResourceIndexFileList = SeventySix – Textures01.ba2, SeventySix – Textures02.ba2, SeventySix – Textures03.ba2, SeventySix – Textures04.ba2, SeventySix – Textures05.ba2, SeventySix – Textures06.ba2
Add your .ba2 after the last entry.
– Changelog –
1.0.0
– New
footlocker- Both foot lockers models have a custom glow applied to the hardware
ammobox- Ammo boxes have glowing hardware and lettering
cooler- Food cooler has glowing hardware
doctors bag- Has a second caduceus added to the blank side and both now glow
dufflebag- Zipper and eyelet glow
firstaidkit- Hardware and writting glow
lunchbox- Hardware glow
metalboxes- New Texture with custom distressed MilD1453 orientation and class 9 misc good labels, hardware and glow applied
safes- Hardware glow
steamertrunk- Corner glow
suitcases- Hardware glow
toolbox- Hardware glow
toolcase- Hardware glow
woodcrate- Hardware glow
woodcrateddynamite- Hardware / wording glow