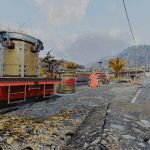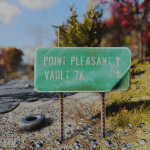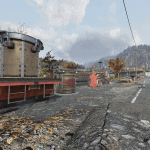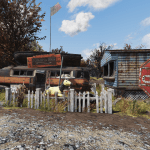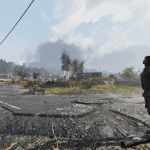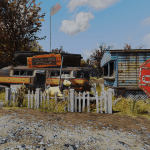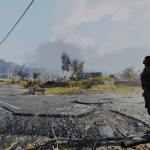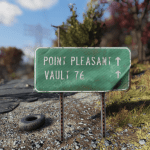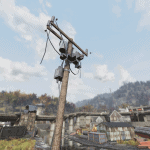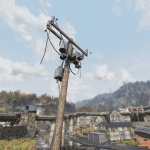 ---
Photorealistic Appalachia
Photorealistic Appalachia is a Reshade Preset for Fallout 76 that aim to remove tints and gives a Natural and Clean look to the game. It Works best with the latest version of ReShade.
INSTALLATION
the First thing to do :
Go to the ReShade Website, then download the last version at the bottom of the page !
Once this shit done, lauch the thing and select Fallout76.exe (if it not appear on the list) click "browse" and find it at:
(For steam users)
C:\Program Files (x86)\Steam\steamapps\common\Fallout76
(For Bethesda Laucher users)
C:\Program Files (x86)\Bethesda.net Launcher\games\Fallout76
Ok, now select Direct3D 9\10\11\12 as the API
After that, the vailable effects show up. Just check all the stuff and lauch the installation.
PRESET INSTALLATION
Download my file and put it in your Fallout 76 Main Folder not the data !
It's Done !
Now in game in the ReShade Menu just select my preset in the Presets Tab. (Press Home Button for the reshade menu)
It's ok friends now Fallout 76 is … better i think. Let me know what you think about it in the comments. Love yall
(It's a WIP shit so im gonna upload many versions in the future !)
Compatible with Nvdia Ansel filters like Depthoffield and others !