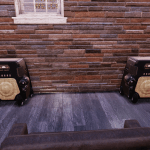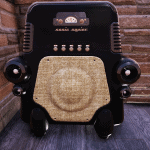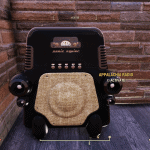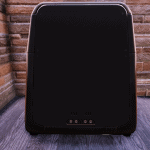 ---
Radio replaced by PA Speaker
Radio replaced by a hi-res retextured version of the PA speaker.
INSTALLATION NOTES:
I prefer to use Vortex as my mod manger, but to do this for Fallout 76, you also need
"Fallout 76 Support (Wastelanders)" by Netrve (https://www.fallout76mods.com/fallout-76-support-wastelanders/).
I then use "Create Custom ini Continued Edition" by GrimTech (https://www.fallout76mods.com/create-custom-ini-continued-edition/).
I add the "createCustomIni.exe" in the Data folder to the Dashboard of Fallout 76 Vortex and run it
after installing any mods. NOTE: I only use texture mods at the moment (I think Bethesda Material files are ok too).