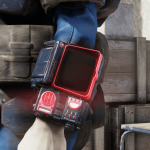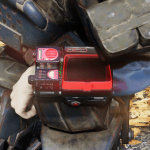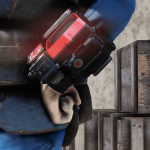 ---
SaturPip 2000
What is SaturPip 2000?
SaturPip 2000 is a texture mod based on the DarkPip 2000 v2.0
Essentially, it's an over saturated red for the display bezels and chrome-y bits of the Pipboy 2000 mk VI.
Installation:
Since I have little experience in making mods, I kept the textures as a loose format. use Archive2 (and locate the apropriate texture ba2), or the Baka File Tool
Main version overwrites the default pip-boy.