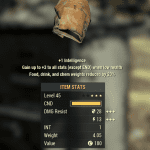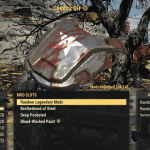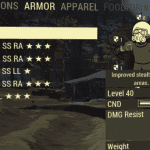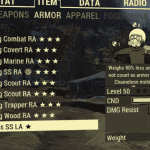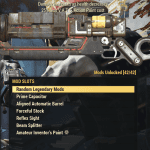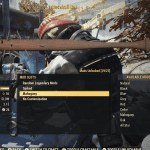 ---
Short Names
This mod shortens the gear name with abbreviations and removes unneeded info.
This mod contains a strings folder that can be put in your Fallout 76 Data directory. Modifiers such as ultra-light and buttressed are removed from the name and some names are abbreviated for example Left Leg is LL. The different types of scout armor (forest and urban) are now just scout.
Many paint names are removed, but not all. I don't have all the paints or mods so I don't know the modified name applied to the gear.
This mod will conflict with any other string mod.
If you have any corrections or additions please tell me the modified name that is added to the gear.