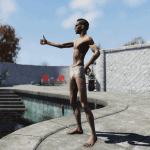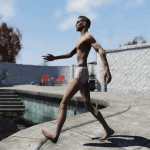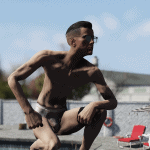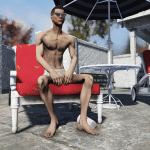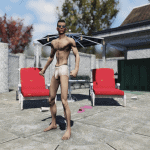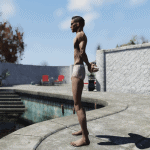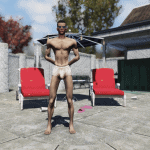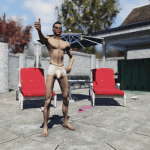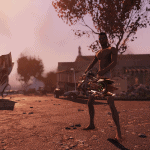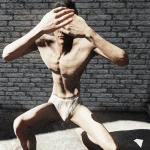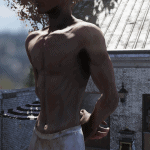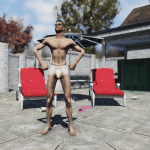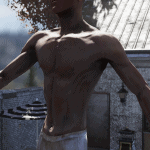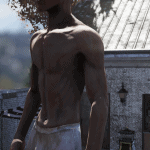 ---
SkinnyMod – Make males skinny
Sick of playing as an overly muscular guy? Well fear no more, SkinnyMod is here! Become the wastelands own skinny legend with a mod that removes all the muscle from your male player and makes them incredibly skinny. SkinnyMod also makes your ribs and bones protrude more, adding more realism to your character being skinny.
What is SkinnyMod
SkinnyMod essentially removes all the muscle from your male player and makes your character much more skinny. It has also includes finer details such as making your characters ribs and certain bones protrude more to add to the skinny factor!
SkinnyMod is a modification of "Enhanced Vanilla Bodies", which means it doesn't just make your character skinnier, but also improves the overall quality of the textures, adding realistic features such as more precise feet, hands, realistic nipples, etc. (You do not need to additionally download Enhanced Vanilla Bodies, everything is included into SkinnyMod)
For the best results, make sure your characters weight is set to the minimum through Fallout76's customization menu. The images in the previews is of a male character with the minimum weight slider option alongside SkinnyMod installed.
Become the wastelands skinny legend today with SkinnyMod!
(There has been lots of female re-body mods, but hardly any mods for male bodies. From what I've seen, there is no mods which makes your male skinnier and I was sick of playing as muscular player, hence how SkinnyMod came to existence.)
How to install:
1 – To install SkinnyMod, copy both "SkinnyMod – Meshes.ba2" and "SkinnyMod – Textures.ba2" into your Fallout76\Data folder.
2 – Add "SkinnyMod – Meshes.ba2, SkinnyMod – Textures.ba2" to your Fallout76Custom.ini which you may have if you already have mods, otherwise copy the Fallout76.ini file provided and paste it in Documents/MyGames/Fallout76.
3 – Enjoy being skinny!