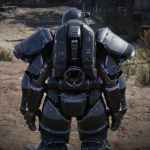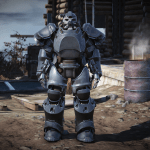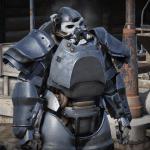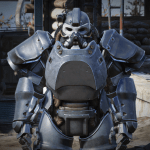 ---
T-65 Preview
For those who wish to see how new T-65 PA looks in game before committing to spend tons of gold on it.
Not much to sat.
Install.
Activate.
See for yourself and decide if it's worth your while.
Oh. Nearly forgot to mention. It will replace Ultracite PA. Cheers.
Disclaimer: This mod is not meant to replace actual armor! It meant only for preview as no one but you will see the effect of it. For everyone else armor will look exactly as it looks by default. In this particular case like a normal Ultracite PA.