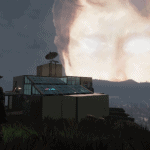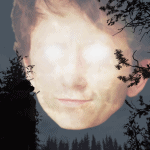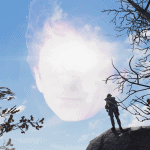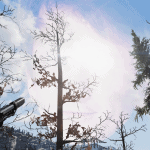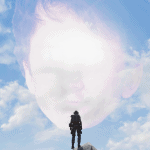 ---
Todd Howard Sun Replacer
This mod replaces the sun with the lord Todd Howard's gleaming visage, so we all may bask in his his brilliant Todd rays.
Our Father Todd, who art at Bethesda, hallowed be thy name.
Thy kingdom come, thy will be done, in Fallout 76 as it is at Bethesda.
Give us this day our Daily Ops plans.
And forgive us our dupes, as we forgive our dupers.
And lead us not into additive nerfs, but deliver us from bugs and exploits:
For thine is the kingdom, and the power, and the glory, forever.
Amen.