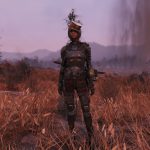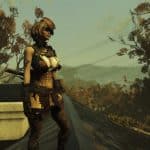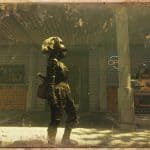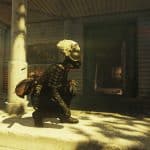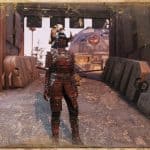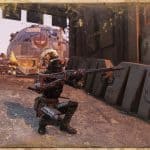 ---
Tranfer CROSS_Wasteland_Ronin
Bring CROSS_Wasteland_Ronin to fallout 76.
The mod Tranfer CROSS_Wasteland_Ronin from fallout 4 to fallout 76 replace samurai oufit, full credit for Niero mod author.
for option to modify and choose color without esp mod only install through baka tool
Installation
-Download mod put them in your fallout 76 data folder, you can choose color you like by copy dds file from color folder and replace them in : textures\CROSS\Tra\Default
-Launch BakaFileTool.
-Click the "<select game>" drop down menu.
-If you see Fallout 76 in the list, select it, and skip to Step 9.
-Otherwise, click on "Paths" in the bottom row of tabs.
-Click the "Select Fallout 76 Path" button.
-Navigate to your Fallout 76 installation folder, and select it. (The folder containing the Data Folder and executable.)
-If you've selected an incorrect folder, BakaFileTool will let you know. Otherwise, return to the "Tool" tab, and select Fallout 76 from the drop down menu.
-Click the "Create Archive" button.
-If you've selected "Copy Files After Packing" on the Settings tab, check the log to confirm that all of your files have been copied.
-Otherwise, you'll need to go to the folder specified in the log tab, and copy the files from there, to your Data Folder, overwriting any that exist.
Run the Game.
Instruction
-If you want remove piece of the armor like mask, left shoulder …etc you need CBBE outfit studio or wait for my update.
-If you want to wear ronin armor over normal clothes you need download the ring replace file then find and wear wedding ring in game, their armor are default side and same with main file you need outfit studio to modify piece you want to wear, it come with default size so it may glitch to your cloth. need CBBE outfit studio if you want to remove path of armor you don't need