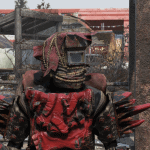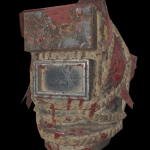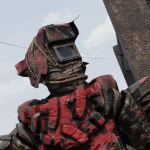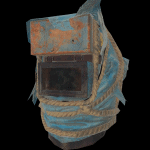 ---
Trapper Helmet
Replaces the Marine Combat Helmet with the Trapper Helmet, a cut helmet from Fallout 4/76.
The download contains both versions:
TrapperHelmet – the standard blue/orange helmet
TrapperHelmet-BloodEagle – the bloodied red/tan helmet
Only one may be used at a time.
Apparently nobody told the artist that the Trapper helmet has never been added to either game when they made the unique texture set for Wastelanders.