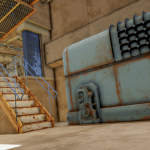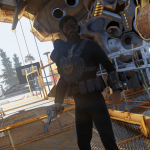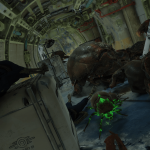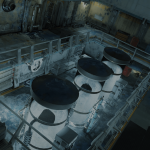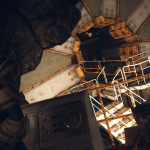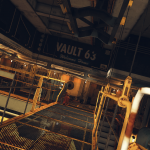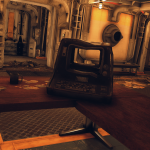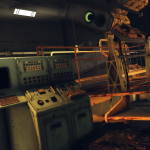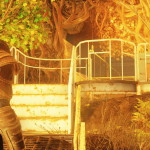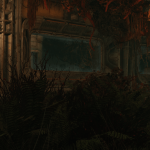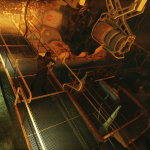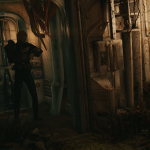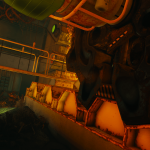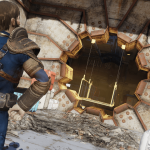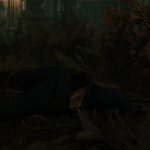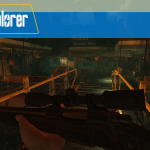 ---
Vault Explorer – Vaults of Appalachia
Time to crack open those tin cans and take a peek inside!
Vaults of Appalachia
DESCRIPTION
The vault explorer mod is simple, yet exciting. As many know, the vaults in Fallout 76 are closed to the public, with no way to get inside – until now. Explore all 3 vaults (63, 94, 96), take screenshots, look, kill, and have a look around. With this mod all vault doors will be open, allowing you to walk right inside and be one of the first in the wasteland to discover the true horrors that Vault-Tec manufactured, and discover the role that these vaults play in the Appalachian wasteland.
Note: These Vaults are supposedly future DLC content, therefore they are unfinished, and garner many visual bugs. Please be aware of this. It's not something I caused, or can fix, this mod simply opens up the doors of the vault.
INSTALLATION
If you use the loose files, you must install with BakaBaka, otherwise add the BA2 file to your data folder, and edit your Fallout76Custom.ini to ensure that the BA2 is included.