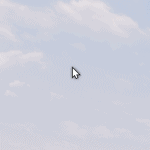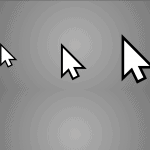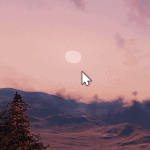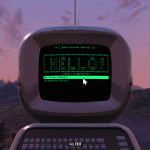 Windows Mouse Cursor
---
I used the windows 10 cursor svg and put them inside Fallout 76.
About
This mouse cursor HotSpot (click area) has been adjusted unlike the default one.
All my mouse cursor mods HotSpot were adjustment to ensure good aim with them.
Default glow is kept and its color changed to black.
Installation
1. Put "WindowsMouseCursor.ba2" inside your data folder of Fallout76 installation directory.
2. Inside "Documents\My Games\Fallout 76" folder, edit or add "Fallout76Custom.ini"
3. Edit "Fallout76Custom.ini" to include this mod.
– Example of edit for running only this mod:
[Archive] sResourceArchive2List=WindowsMouseCursor.ba2
– Example of edit for running multiple mods (mod1, mod2, mod3):
[Archive] sResourceArchive2List=mod1.ba2, mod2.ba2, mod3.ba2
How to make your own
1. Unpack WindowsMouseCursor.ba2 with Archive2
2. Open cursormenu.swf with Jpexs
3. Replace the one in shapes folder using the picture you want.
4. For that, right click then "Replace – Update Bounds…" the element under shapes folder and chose your picture.
5. Make sure there is a 1 pixel border transparency around your picture.
6. Repack using Archive2 to make the ba2 file.
7. Inside the ba2 it should look like: interface/cursormenu.swf
Versioning
X.Y.Z
X = Major update. When a lot of stuff change to my interpretation.
Y = Feature update.
Z = Compatibility and bug fixes update.
Each letter gets incremented once per update.