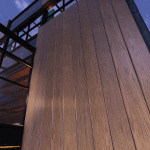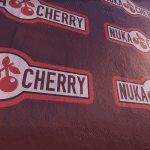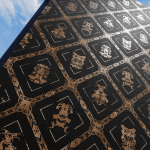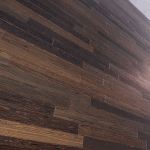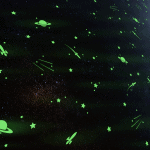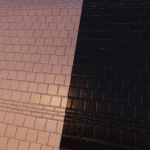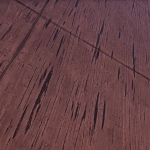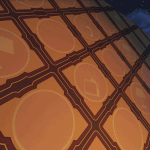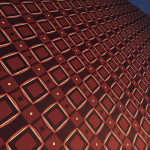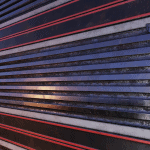 ---
A.W.R. – All Wallpapers Retextured
UHD Retexture pack for ALL wallpapers with some neat additions.
This is a UHD retexture pack with ALL wallpapers currently available in the game in C.A.M.P. building mode. Mostly vanilla-style with slight tweaks for some of them.
Please, let me know your opinion about the mod or some of its parts, it helps to make the mod better in the future.
All critique is greatly appreciated, feel free to share in the omments section. I'm working on polishing the details but mostly the mod already offers much more pleasant experience than what game has to offer to the date.
Also, if you like the mod, please consider endorsing it, it's always great to know people appreciate your work.
Version 1.0 contents
All wallpapers in one bundle – If I forgot something, please tell me in the comments or in a PM.
And for those of you who don't want to download 1Gb bundle there's always an option to get the wallpapers separately:
Separate communist WP bundle – upscaled to UHD.
Separate Armor Ace bundle – Both season 2 reward wallpaper and 1st alternative wallpaper.
Separate Mothman bundle – Upscaled to UHD, blue wallpaper slightly darkened.
Separate Initial bundle – First ever WP bundle released back in 2019, re-released fall 2020. Contains light wood siding (now with less shine and more pronmounced texture), hunting scene wallpaper, blue and yellow (that one was a separate lot actually) corvega flower wallpapers.
Separate Flagstone bundle – Flagstone wallpapers, 3 color variations.
Separate Diner wallpaper – Clean(ish) diner wallpaper from Slocum's Joe bundle.
Separate Nuka Cola bundle – pretty self-explanatory.
Separate Pink bundle – Pink unicorns and Valentine's day wallpapers.
Separate Rustic bundle – The one with small black and white tiles (clean and slightly less glossy), wood panels and red/yellow diamond pattern wallpaper (clean as well)
Separate Season 1 stars bundle – Glowy starry wallpapers from seasonal rewards, now less glossy and with nebula shimmer!
Separate Sports bundle – Both sports wallpapers.
Separate Casino bundle – Casino wallpapers in 4 color variations
Separate Fasnacht wallpaper – less shiny now.
All Other wallpapers in one bundle – Big vertical stripes (normal map only since it does not really need upscaling), birds, blue triangles, forks and spoons, hubris comics, spaceships, 1st squares, high-tech, TV, cinderblocks and pallet wood wallpapers and also a normal map for solid color wallpapers. (these did not really need upscaling so I just made a normal map for more flat surface)
Note: neither of these bundles include nukashine wallpaper that was briefly available as a limited-time reward back in 2019. You can download modded version of it here.
Installation
1. Extract .ba2 file from the archive to your Fallout76 Data folder.
2. Add the following line to the top of the [Archive] section in your Fallout76Custom.ini file:
sResourceArchive2List = *.ba2
(where * is the name of the file you just extracted)
Note: If you already have the string that begins with "sResourceArchive2List" in your Fallout76Custom.ini file, then just add ", *.ba2" to the end of that string (without the quotes).
Note: Only you will see this retexture in your game, other players will still see wallpaper textures they have in their game. So it's just for your own aesthetic pleasure and screenshotting purposes.
Uninstallation
1. Remove *.ba2 file from your Fallout76 Data folder
2. Remove ", *.ba2" from sResourceArchive2List string of your Fallout76Custom.ini file