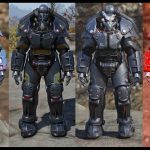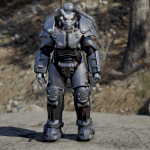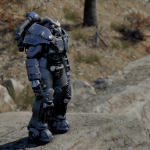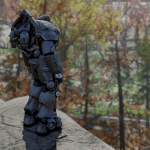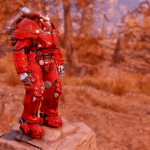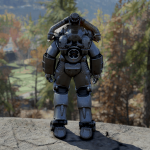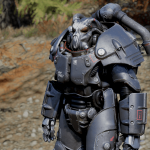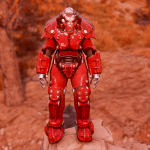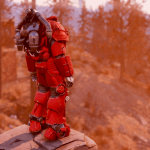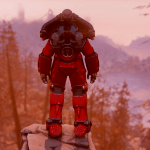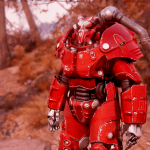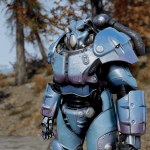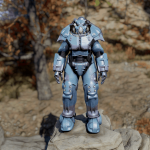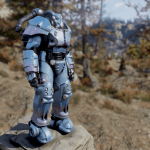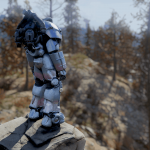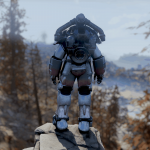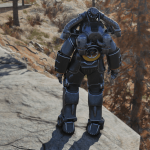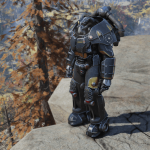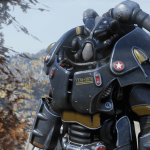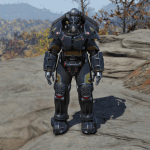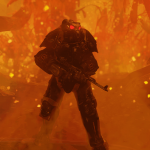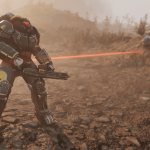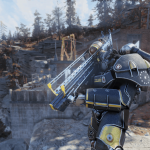 ---
AXSPR – Assorted X01 Standard Paint Replacer (4K)
This mod is a collection of X01 skins from the game, that's made to replace the standard X01 paintjob (the silver one, not the "prototype"). Also, I tidied them up a bit (more like "a lot" :D) and increased texture resolution up to 4k, while keeping the fine details where possible.
Currently there are four different "flavors": Tri-Black, Carbon Evil, Red Reaper and Quantum.
I'm planning to do some more skins for standard paint replacement. Current plans: Revamp standard (silver) skin itself and maybe also the "Prototype" paintjob.
Feel free to leave your suggestions and critique in comments, these are always greatly appreciated!
Note: Only you will see this retexture in your game, other players will still see the standard PA Texture you have applied, so it's just for your own aesthetic pleasure and screenshotting purposes.
Installation
1. Download the color scheme you like best.
2. Extract X01Paint.ba2 from the archive to your Fallout76 Data folder.
3. Add the following line to the bottom of the [Archive] section in your Fallout76Custom.ini file:
sResourceArchive2List = SeventySix – ATX_Main.ba2, SeventySix – ATX_Textures.ba2, X01Paint.ba2
Note: If you already have the string that begins with "sResourceArchive2List" in your Fallout76Custom.ini file, then just add ", X01Paint.ba2" to the end of that string (without the quotes).
4. Switch your X01 PA paintjob in game to a standard one and you'll see the newly installed skin.
Uninstallation
1. Remove X01Paint.ba2 file from your Fallout76 Data folder
2. Remove ", X01Paint.ba2" from sResourceArchive2List string of your Fallout76Custom.ini file