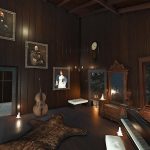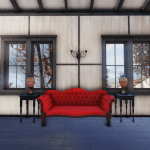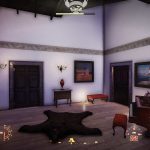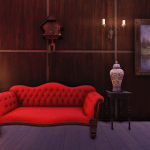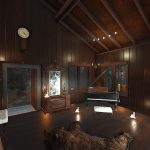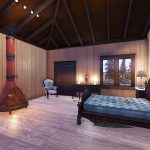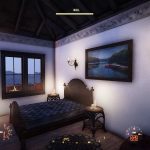 ---
B.W.V. – Better Wallpaper Variety
This mod is a retexture for Atomic Shop wallpaper bundle (the one that consists of artificial wood siding wallpaper, corvega blue flowers wallpaper and hunting scene wallpaper). For each wallpaper from that bundle you have the following options as of v1.0:
1. Darker Artificial Wood Siding
2. Lighter Artificial Wood Siding
3. Dark Wood Wall Panels
4. Light Wood Wall Panels
5. Clean Plaster variation
Feel free to leave your comments, suggestions and critique! I'd be glad to implement new ideas to make this mod better! Also, I have couple more ideas for wallpapers I'll implement in the nearest future, so stay tuned
Installation
1. Decide which wallpaper you want to replace and download the corresponding archive from the Files section.
2. Decide which texture you want to replace the wallpaper with.
3. Extract ba2 file from the corresponding folder of the archive to your Fallout76 Data folder.
4. Add the following line to the [Archive] section of your Fallout76Custom.ini:
sResourceArchive2List = *.ba2
(* is the name of the file you extracted)
If you already have the string that begins with "sResourceArchive2List" in your Fallout76Custom.ini file, then just add ", *.ba2" to the end of that string (without the quotes).
Note: Only you will see this retexture in your game, other players will still see wallpaper textures they have in their game, so it's just for your own aesthetic pleasure and screenshotting purposes.
Uninstallation
1. Remove *.ba2 file from your Fallout76 Data folder
2. Remove ", *.ba2" from sResourceArchive2List string of your Fallout76Custom.ini file