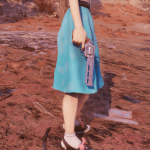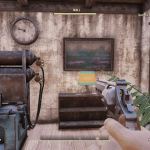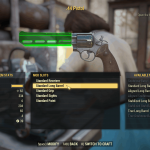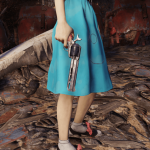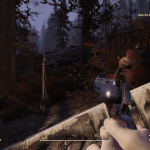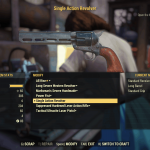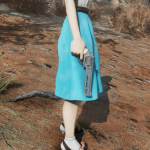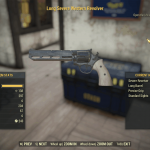 ---
Bull Barrel replacement for revolvers
Replaces all long barrel mods for the revolvers in Fallout 76 to the bull barrel mod from Fallout 4.
The Bull Barrel is currently unobtainable ingame in Fallout 76, this mod replaces the long barrel meshes for the Bull Barrel mesh from Fallout 4, while making use of the textures and materials already present in the 76 game files.
HOW TO INSTALL
1. Extract the ba2 file into your Fallout76/Data folder
2. in your Documents/My Games/Fallout 76/ folder edit or create a Fallout76Custom.ini file
3. Edit or create the following line:
[Archive] SResourceArchiveList2 = SeventySix – Animations.ba2, SeventySix – EnlightenInteriors.ba2, SeventySix – GeneratedTextures.ba2, SeventySix – EnlightenExteriors01.ba2, SeventySix – EnlightenExteriors02.ba2, BullBarrel.ba2
If you already have this line simply add BullBarrel.ba2 at the end, after a comma.
4. Boot up the game and modify a 44 pistol with a long barrel mod, it will show the bull barrel instead.
KNOWN ISSUES
Needs more testing.