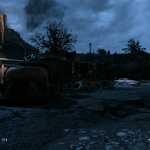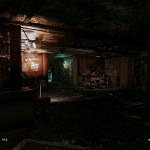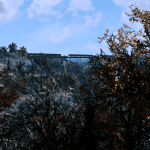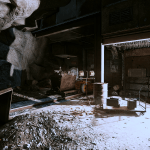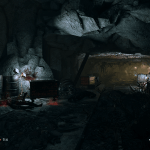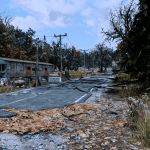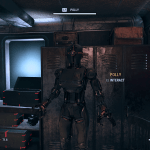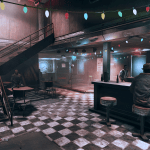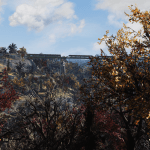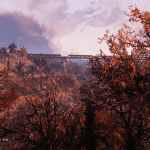 ---
Desolate Reshade
Decided to upload my own personal Reshade preset that I've been using for years on games that needed a darker atmosphere.
What It Do?
Changes the colorful environment to a darker, more monochrome atmosphere. Compared to other Reshades of the same caliber, this one is intended to actually play the game with, not just to take fancy screenshots. Keep in mind, my screenshot game is pretty weak, it's best to test it ingame.
How To Install?
Download the latest version of Reshade: reshade.me. Open it up, search your fallout 76 installation directory, click directx10. In the effect menu choose standard effects, sweet fx & legacy effects. You need the following effects: Adaptivesharpen, Colormatrix, Colourfulness, Filmicpass, Levels, Liftgammagain, Monochrome, Tonemap, Vibrance. ONLY select those to install and not the other ones, the more effects installed the longer your load times. Open the downloaded zip & throw into your fallout 76 directory, the one with the exe file in it. Now launch the game, press Home key & select DesolateReshade, click on performance mode & click Home again to close.
You can apply a toggle key in that same Home menu, you can also enable fps counter in there if you so desire.
Disclaimer: A Reshade causes your fps to drop. The more effects that are enabled, the more significant the drop in fps. Some people won't notice, others will get a 0-15 fps drop depending on the hardware you posses. On that note, this one is pretty light, so for most people it shouldn't effect it too much. If you're already struggling with performance, it's probably best you do not install this Reshade. It's not the Reshades fault your fps is not good, it's yours.