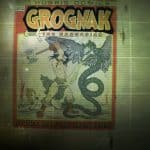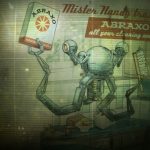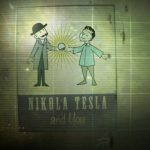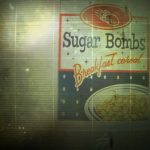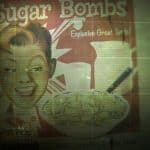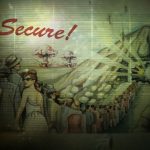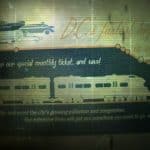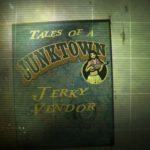 ---
FALLOUT 3 LOADING SCREENS FOR FALLOUT 76
This mod replaces the load screens of Fallout 76 with the ones found on Fallout 3.
Based on the idea of frogow.
Download the file and copy all the photos, then go into: This PC > Documents > My Games > Fallout
76 > Photos, then in the Photos file you should find a file that has a
bunch of letters and numbers, paste all the photos into this file.
Dont change the name of any photos or it won't work.