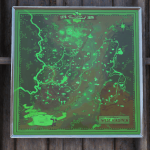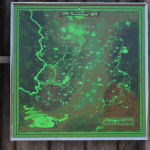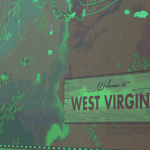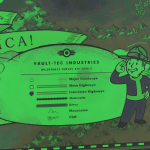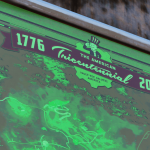 ---
Higher Res Glow in the Dark Map
Never really liked the default item in the game, so I've upped the res so you can see the map better!
I made it Higher Resolution and did some other edits
I hope the screenshots do it justice!
I did this mod for fun, for myself, but I thought I'd upload it here just in-case others wanted it.
1. Download and extract the mod to your Fallout 76 Data folder, e.g. \Fallout76\Data
2. Add BetterGITDMap.ba2
to your archive load list in Fallout76Custom.ini.
3. Launch the game.
I'm also awful at making promo images in 76, I'm sorry.
As always feel free to submit your own screenshots!