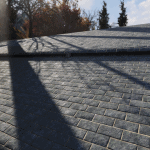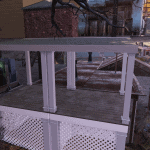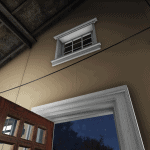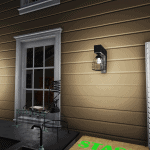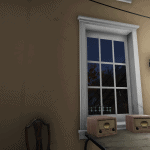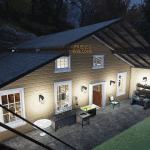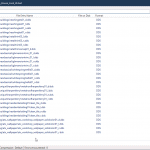 ---
Modern House Look
Modern House Look 2k
Tan vinyl siding (uses the contemporary siding from the atom shop).
Tan wallpaper (uses the light cream colored solid wallaper color from the atom shop).
Roof shingles (uses the Whitespring roof shingles to replace the default metal roof).
Faded and chipped white trim were updated to look like new white paint. (Trellis and trim on the porch pieces and window trim).
NOTE: Keep in mind that some of these textures are shared throughout the game world, so this mod
loses some lore-feeling. (Bethesda and the Atom Shop seem to not care about lore anyways.) lol