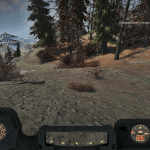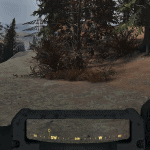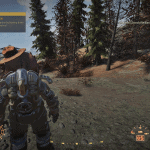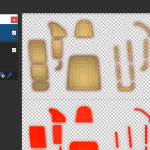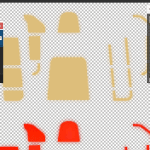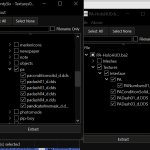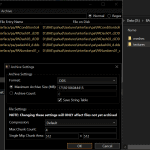 ---
Power Armor Hud – Full Vignette
Makes the power armor hud fully opaque while in first person.
To install place the .ba2 into your data folder and put this in Fallout76Custom.ini
[Archive] sResourceArchive2List= PA-HoloHUD.ba2, powerarmorhud.ba2
I have made mockups of the texture maximluppov made using the same technique. So now you don't need to merge.
though there's is darker so you may still want to grab it.
Example of mockup process: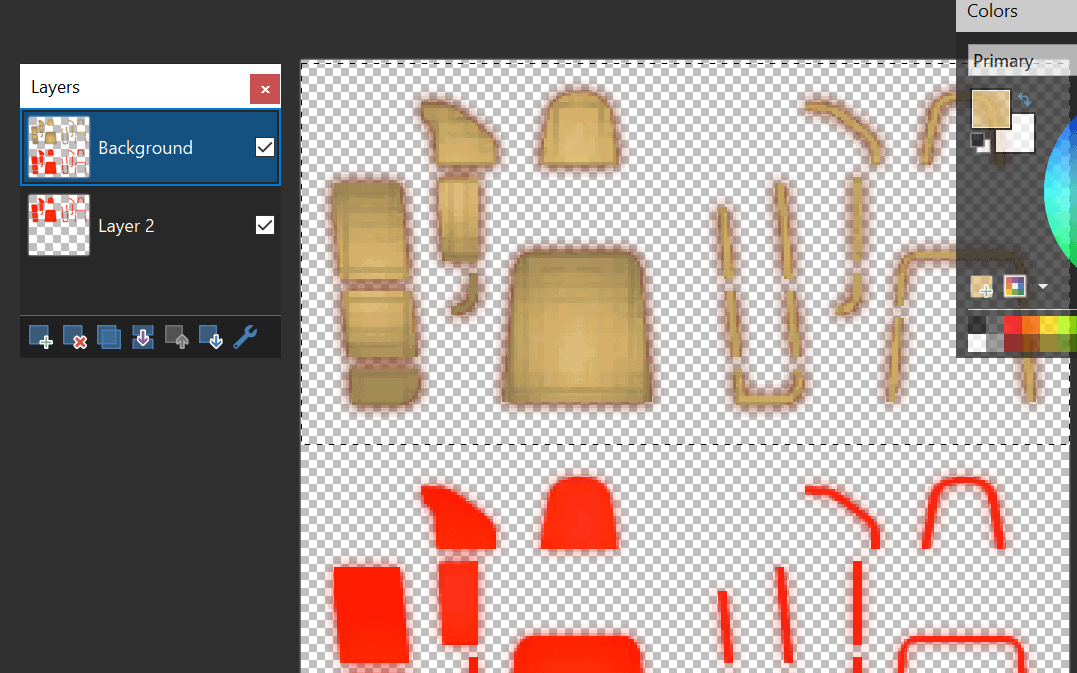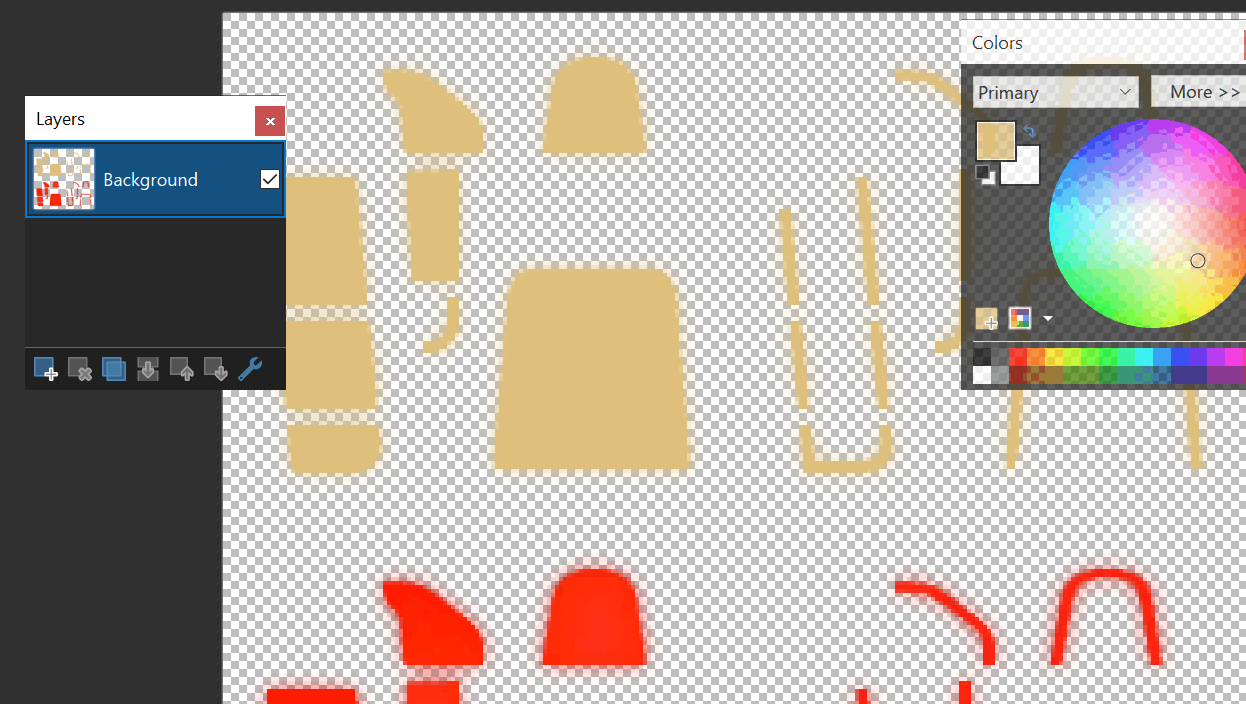 Somewhat compatible with other power armor hud mods, though they may need to be repacked
For instance: Power Armor Holo Hud has better power armor UI textures, so you can grab those.
Though it needs to be repacked with the default file placements for the textures to be used: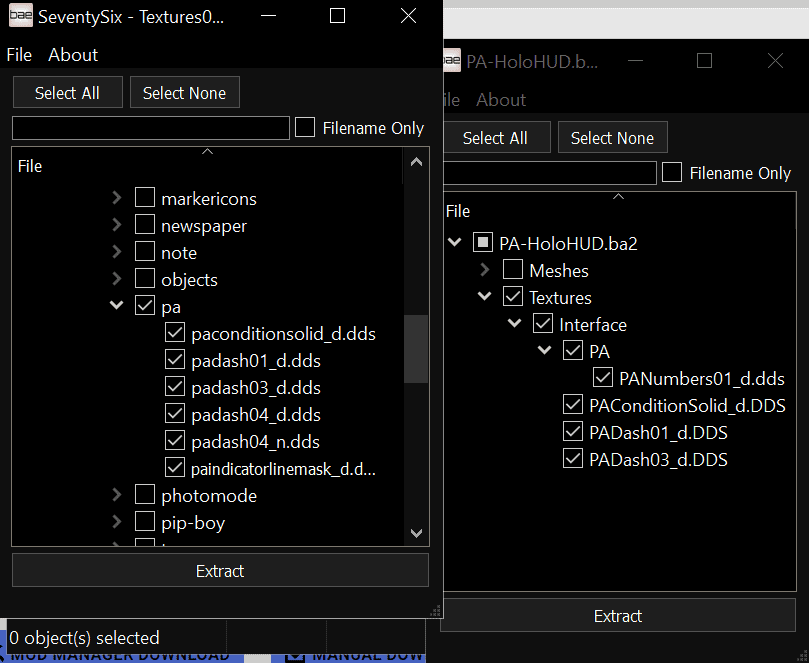 so extract Holo Hud's ba2 using Bethesda Archive Extractor or Archive2 and place those textures into the PA folder, and repack it to DDS using Archive 2. You can get Archive2 from here
an example of what it should look like, you only need the textures from PA Holo Hud.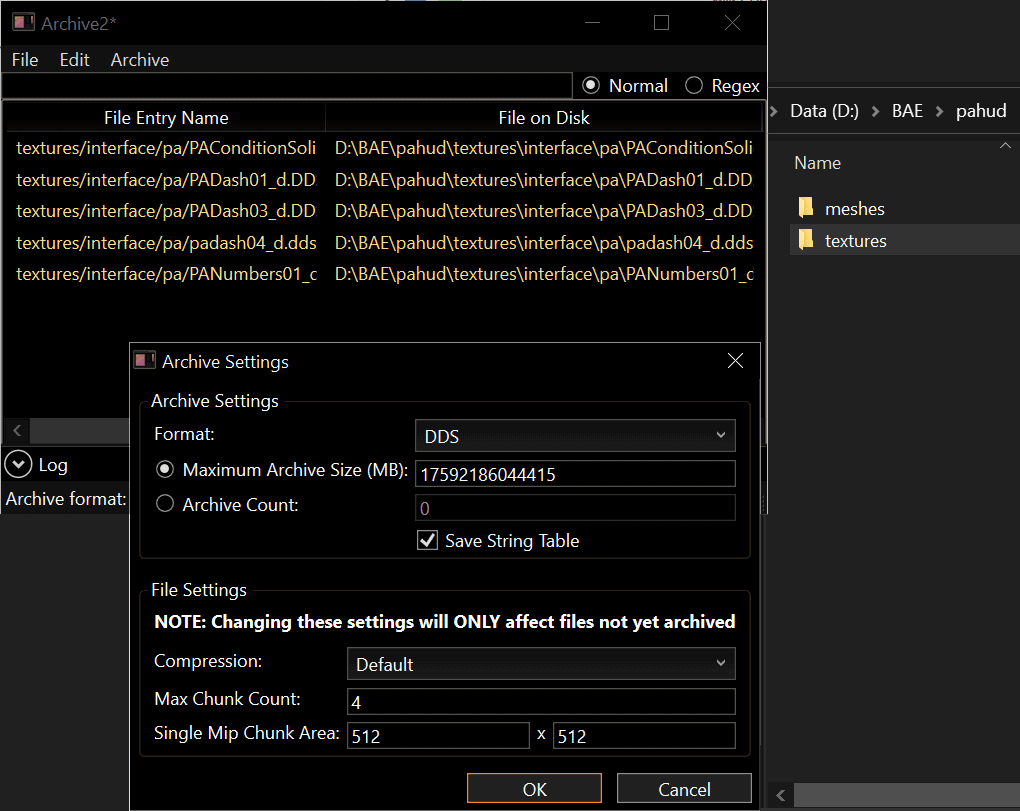 End Result (notice the power armor condition isn't so blocky)