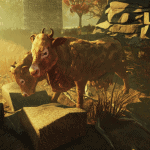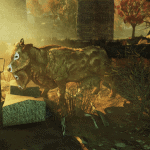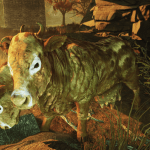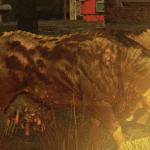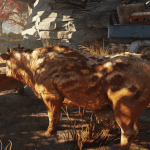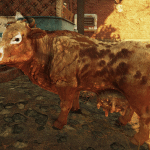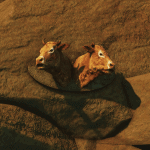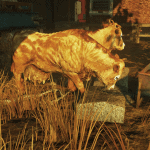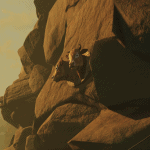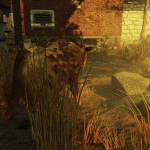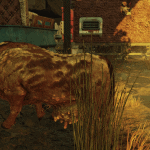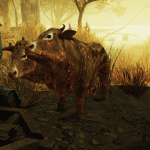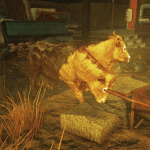 ---
RadBrahmin
Please don't forget to Endorse this mod if you enjoy it.
Add the following to your Fallout76Custom.ini file after download:
[Archive] sResourceArchive2List = RadBrahmin.BA2, RadBrahmin_Retex.BA2
This mod simply re-textures Brahmin, using a combination of Uruchat's Fallout 4 "Healthier Brahmin" textures, the vanilla textures, and a bit of my own little twist; I wanted something to show that these animals had rapidly mutated into their current state, while also reflecting their origins as cattle, so they now have the mottled skin we all know (with a slight greenish tinge), as well as large patches of fur that have not yet sloughed off from radiation (and other) exposure.
I hope you like it.