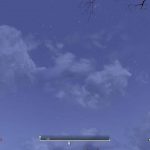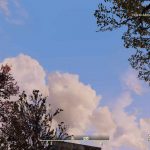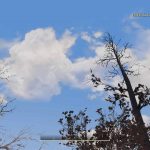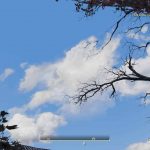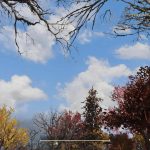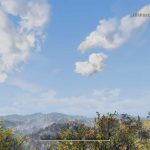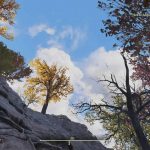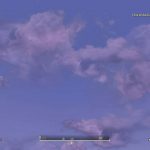 ---
Radiant Clouds and Skys – A Cloud and Sky overaul for Fallout 76
This mod replaces the Clouds and nightsky Textures of Fallout 76.
Overview
This mod adds different Cloud textures to Fallout 76 as well as new Star and Galaxy textures.
Installation
You have two options to install this mod.
Option 1. Simply drag the ba2 file into your data folder in fallout76.
Add following line to your FalloutCustom.ini in oyur "Documents/My Games/Fallout 76/ " folder.
[Archive] sResourceIndexFileList=SeventySix – Textures01.ba2, SeventySix – Textures02.ba2, SeventySix – Textures03.ba2, SeventySix – Textures04.ba2, SeventySix – Textures05.ba2, SeventySix – Textures06.ba2, Radiant_Clouds.ba2
If you do not have the Custom ini file use the one provided with this mod.
Option 2. Use the Baka File tool: https://www.fallout76mods.com/baka-file-tool-loose-file-loader/
Download and install it and drag the content of the Option 2 folder in the Data Directors of your Fallout76.
Run the Baka Tool as described on the modpage (see comments for detailed instructions)
Bugs
When fading into morning or Evenings some clouds can have a blackish border. That happens cus the game darkens the cloud layers.
I will try to fix this in future releaes by brightnening the texture but it effectivley only can be removed as soon plugin files are allowed.