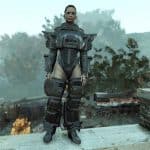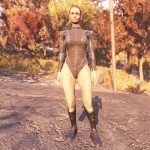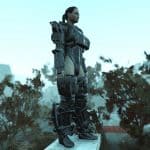 Se*y Marine Armor
---
A conversion of my Fallout 4 marine armor to Fallout 76.
This mod does not come with body textures, so you need to have EVB installed.
There is also a version of the mod that replaces the vault76 suit mesh with the marine wetsuit mesh, since it can be hard to find the plan for the marine wetsuit.