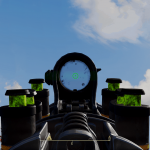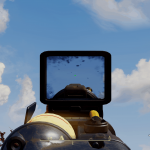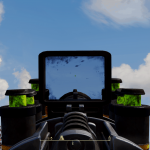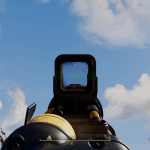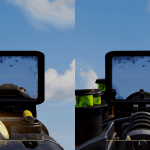 ---
Tactical Reflex Sights (Laser and Plasma)
Replaces the reflex sights of the Laser and Plasma pistols and rifles with the reflex sight of the Gatling Laser, making firefights more engaging.
Installation
Baka Version:
Download and extract the Loose version and place the meshes folder into your Fallout 76 Data folder
Follow program instructions on the Baka File page.
Ba2:
Download and extract the Ba2 version and place the Ba2 into your Fallout 76 Data folder.
Add TacticalReflexSights.ba2 to your archive load list in Fallout76Custom.ini
First Time ba2 users:
Create or edit the following file: Documents\My Games\Fallout 76\Fallout76Custom.ini
Copy and paste the following lines into your Fallout76Custom.ini:
[Archive]
sResourceArchive2List = TacticalReflexSights.ba2
Add the name of any new ba2 files you install, moving forward.
From registrator2000, author of Better Inventory:
As of Patch 10, it is no longer necessary to include base game archives in the above list.
Patch 10 introduces hardcoded internal lists for several archive lists, ensuring that vanilla game assets are always loaded irregardless of custom archive list overrides. Custom archive lists continue to be loaded by the game, after vanilla archives. (This is the current behavior as of Patch 10, but do keep in mind that this may again change in future game updates.)