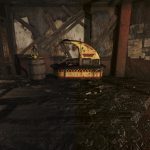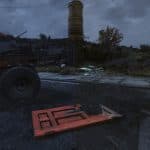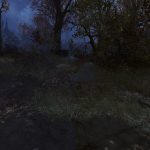 ---
BlueBeGone
A simple reshade that reduces the amount of ambient blue light.
Fallout 76 always struck me as being over-saturated with an ambient blue fog. This reshade preset uses only 1 effect to subtly reduce the amount of blue ambient light without impacting performance.
For compatibility with ChatMod rename the dxgi.dll *that is installed by ReShade* to d3d11.dll
You may need to reinstall the dxgi.dll provided by SFE if this is your first time installing ReShade, as it will overwrite any existing dxgi.dll during installation.